annual events
The WOYC honors the role of arts, culture, food, and ritual in our everyday lives. We host annual events for our community to commune and celebrate with us.
BLACK HISTORY MONTH
MALCOLM X BIRTHDAY CELEBRATION
kwanzaa
A celebration of the cultural heritage and traditional values of Black communities from December 26-January 1.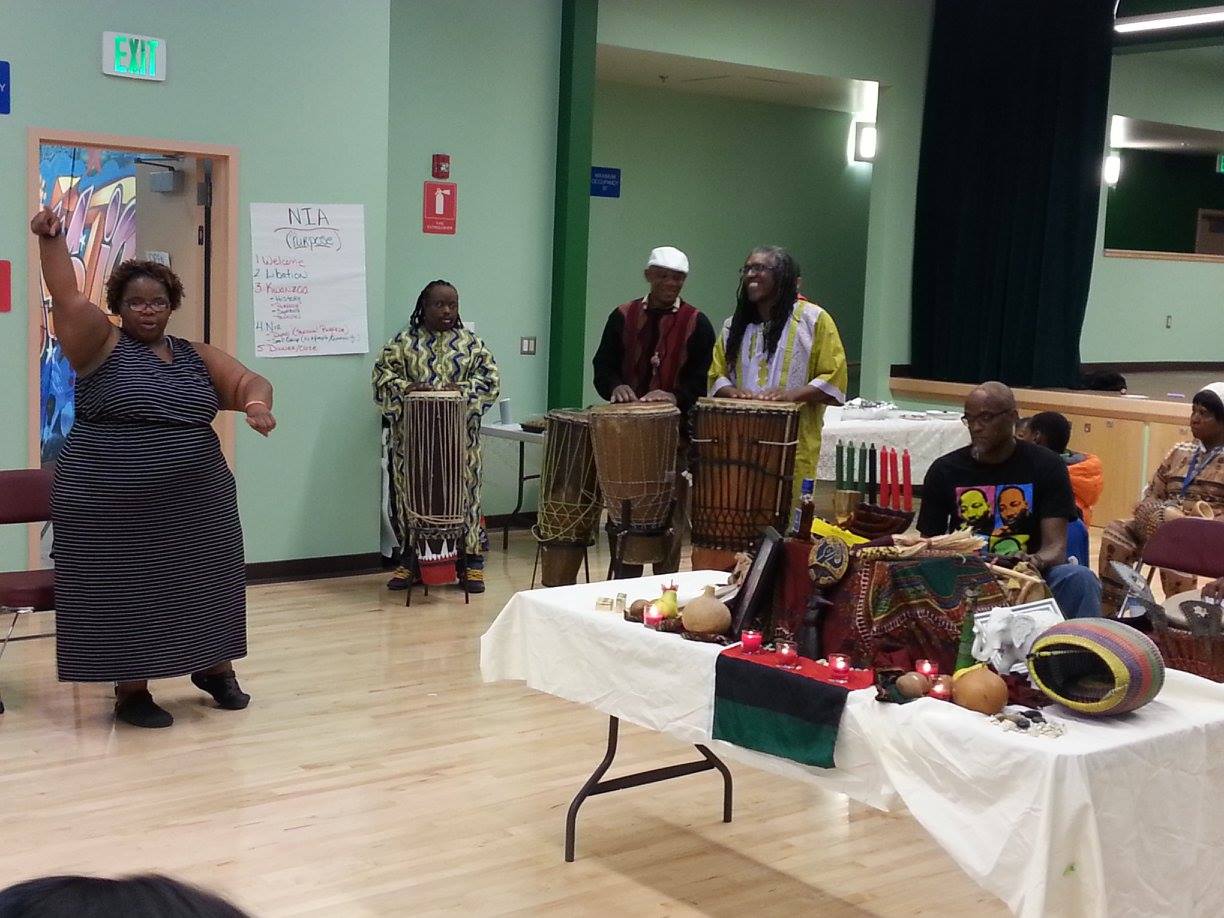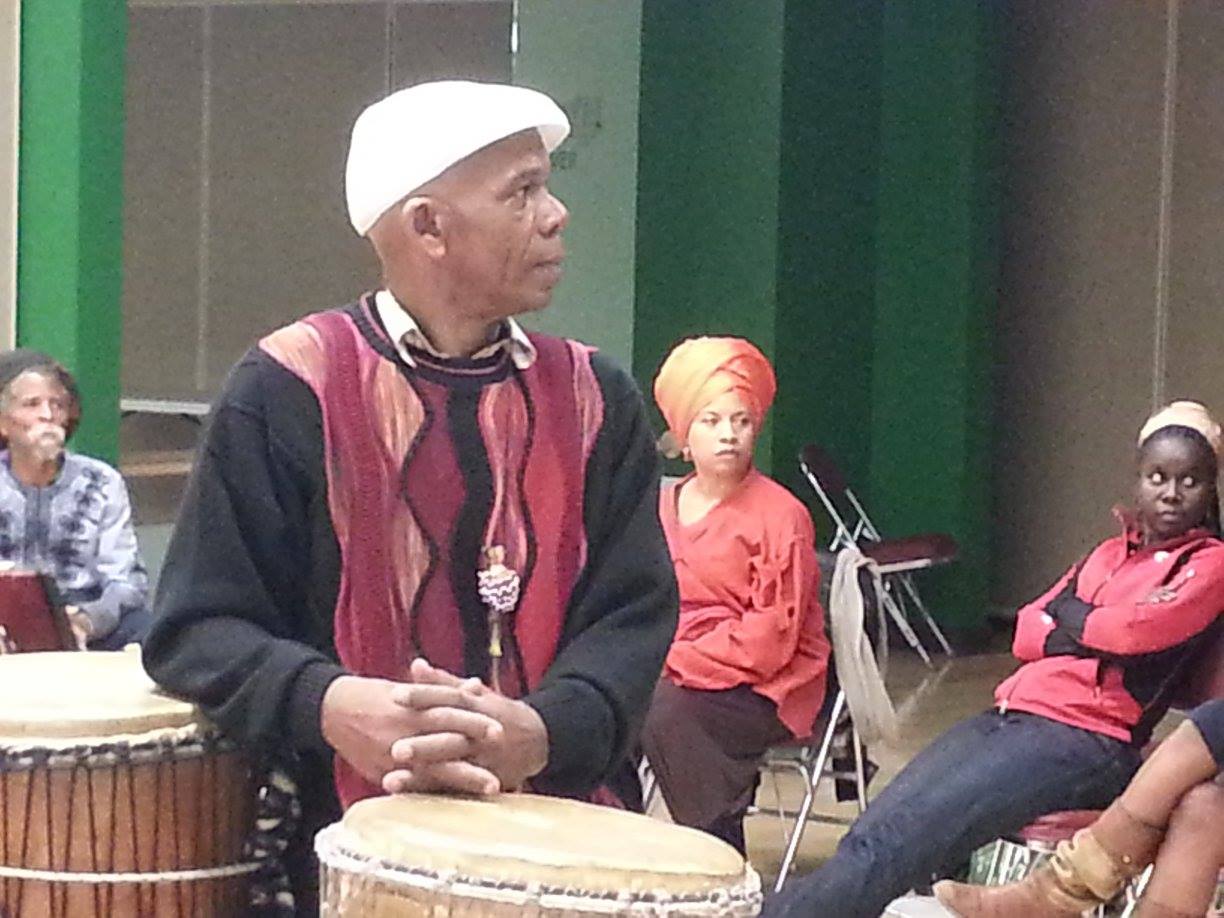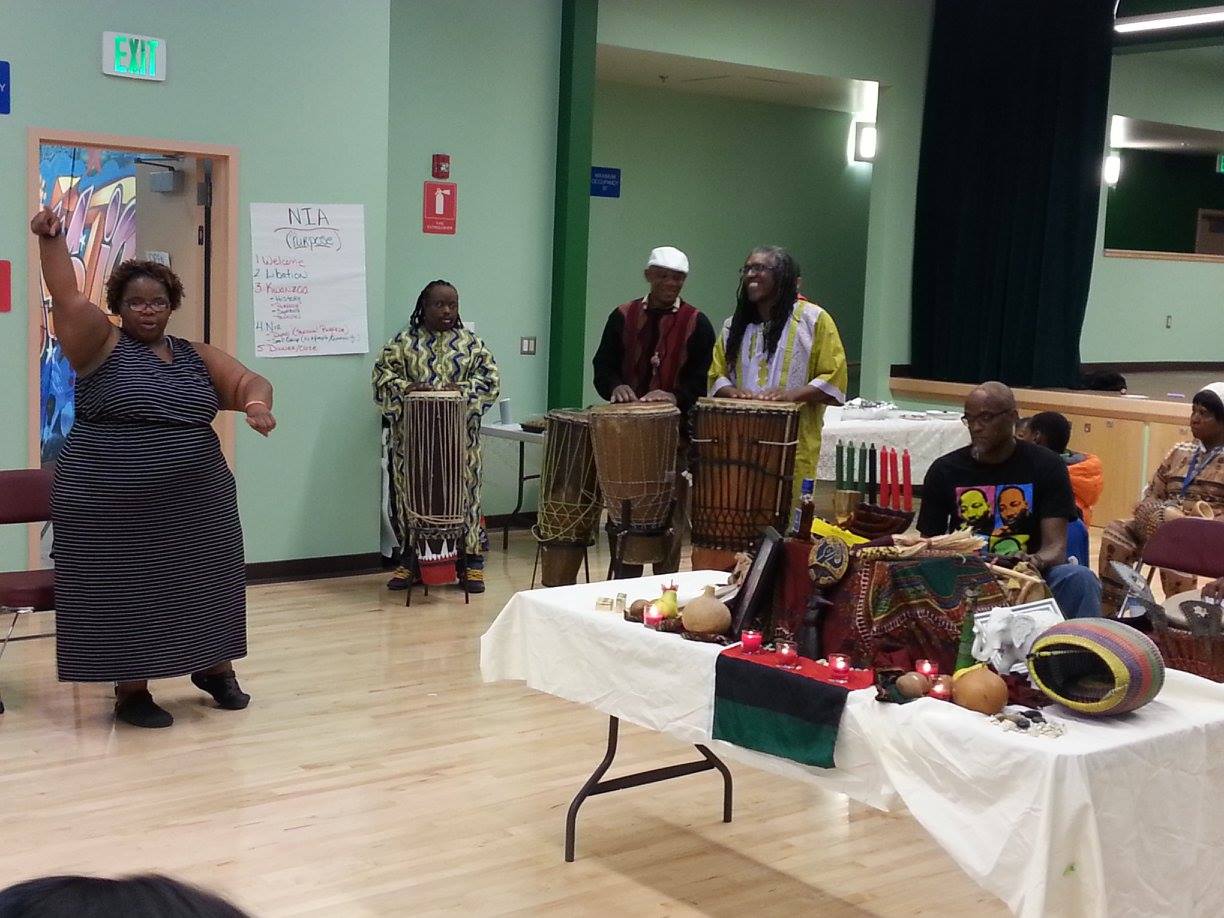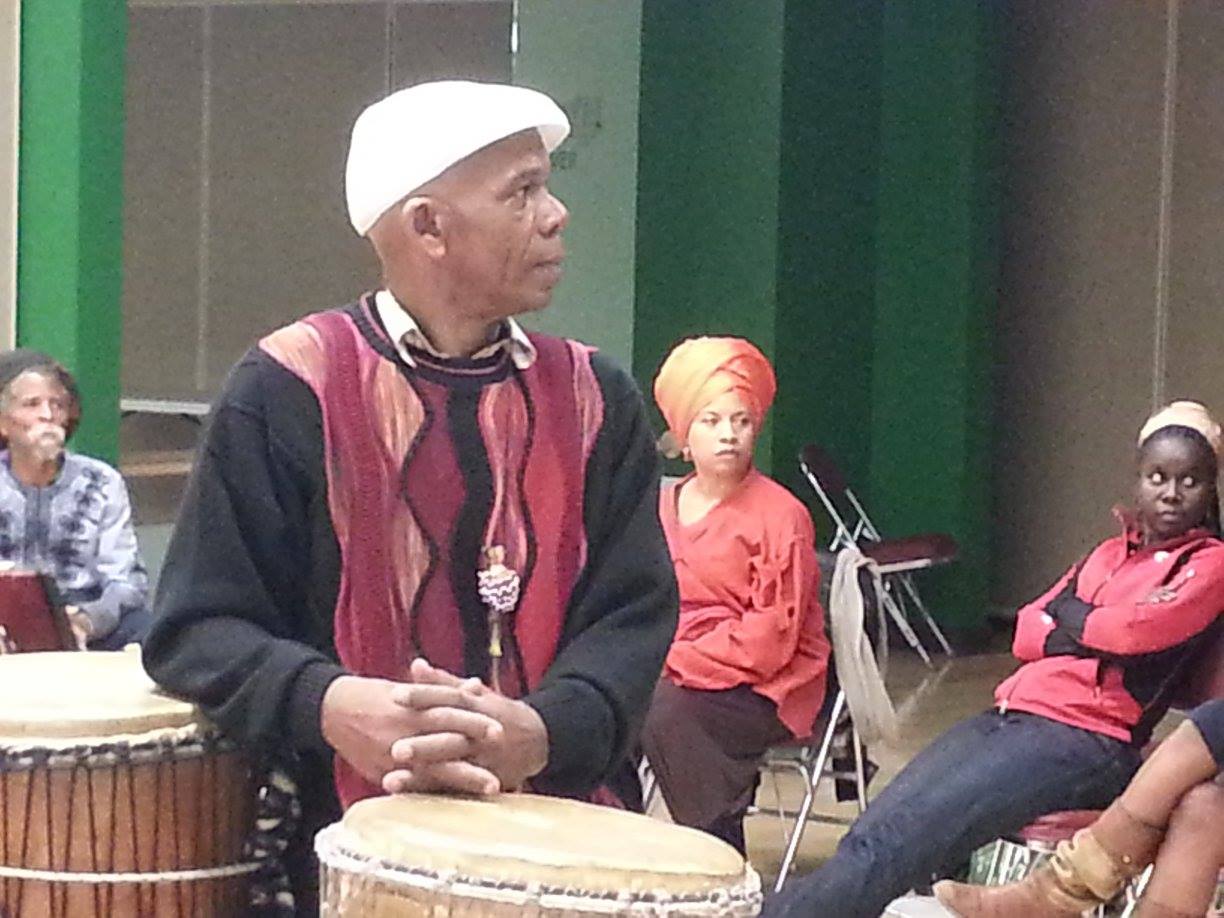 Holiday feeds
A time to serve our West Oakland neighbors and community during the holiday seasons.